Clean, Modern, Welcoming.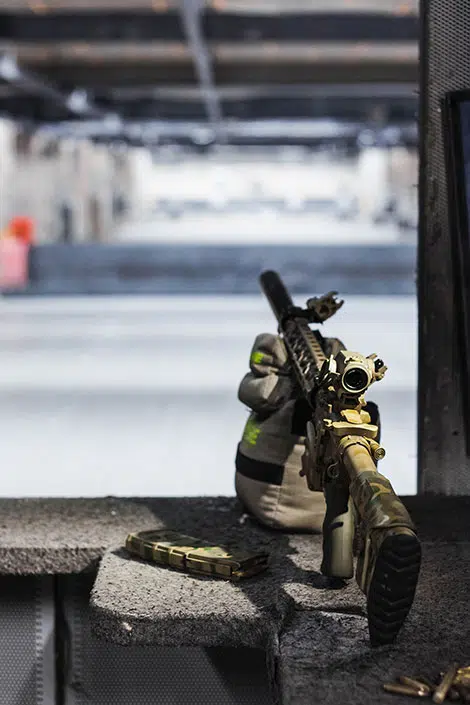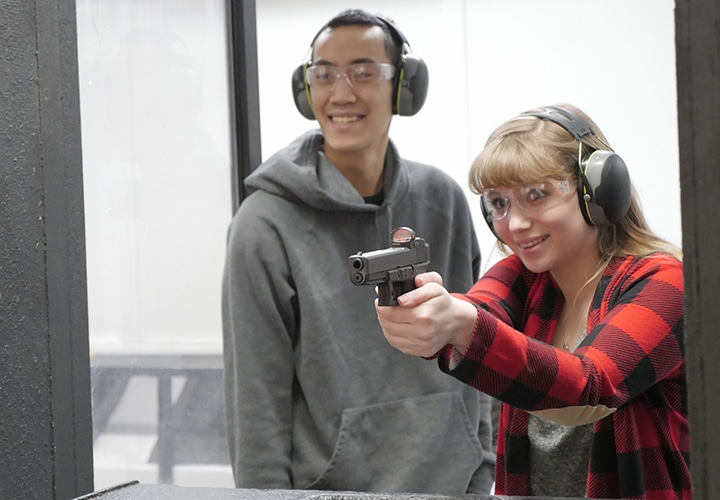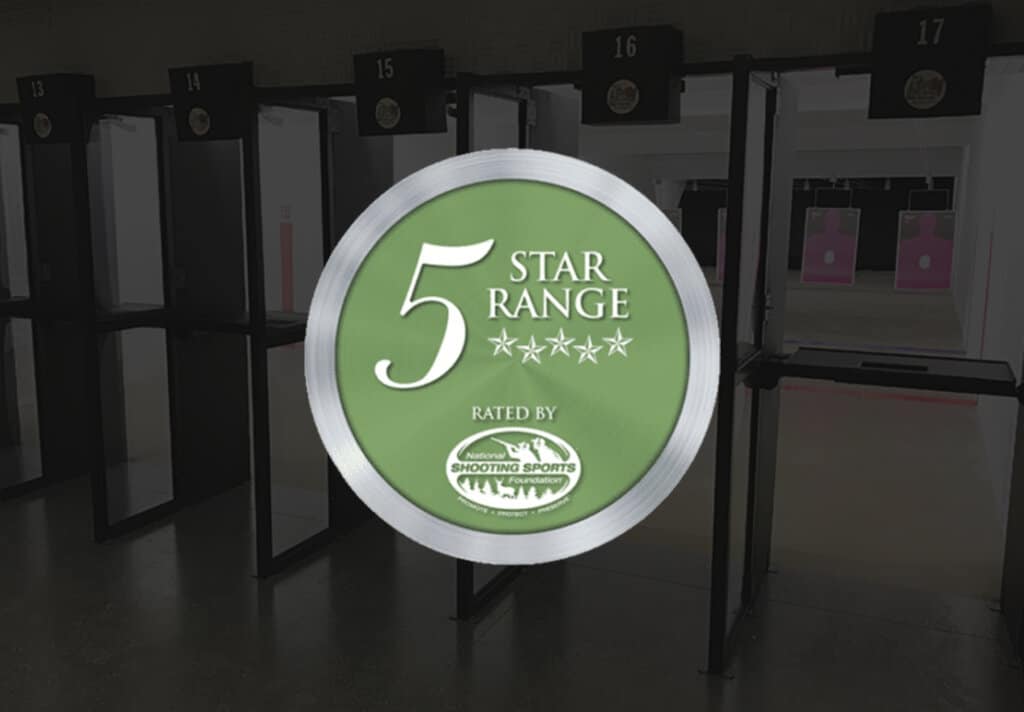 clean and safe atmosphere
Rent This KEL-TEC FREE All FEBRUARY!
BE SURE TO STOP IN AND ENTER TO WIN THIS AWESOME FOLDER ALL MONTH LONG !
Enter in store to win a free KEL-TEC SUB2K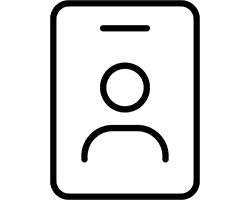 Our memberships provide many discounts on range fees and rentals. Sign up for yours today!