Clean, Modern, Welcoming.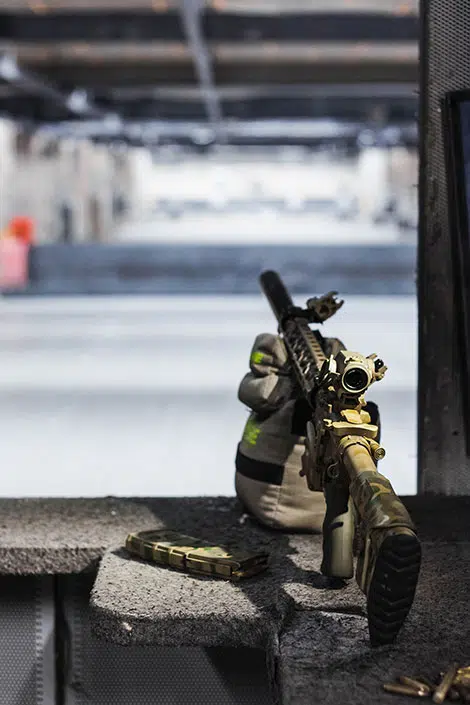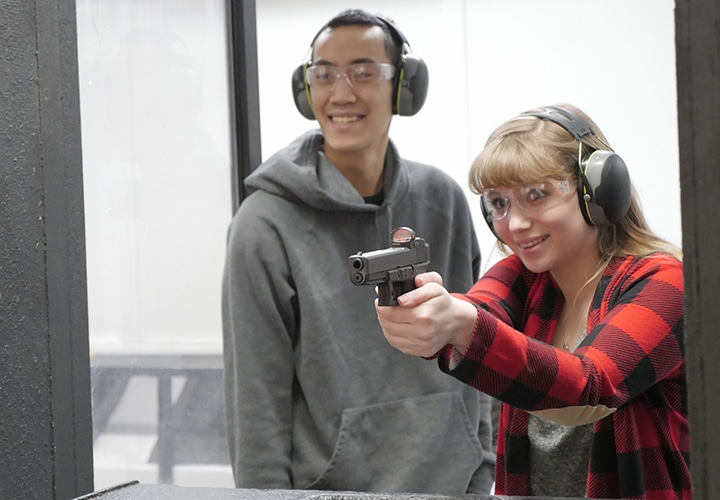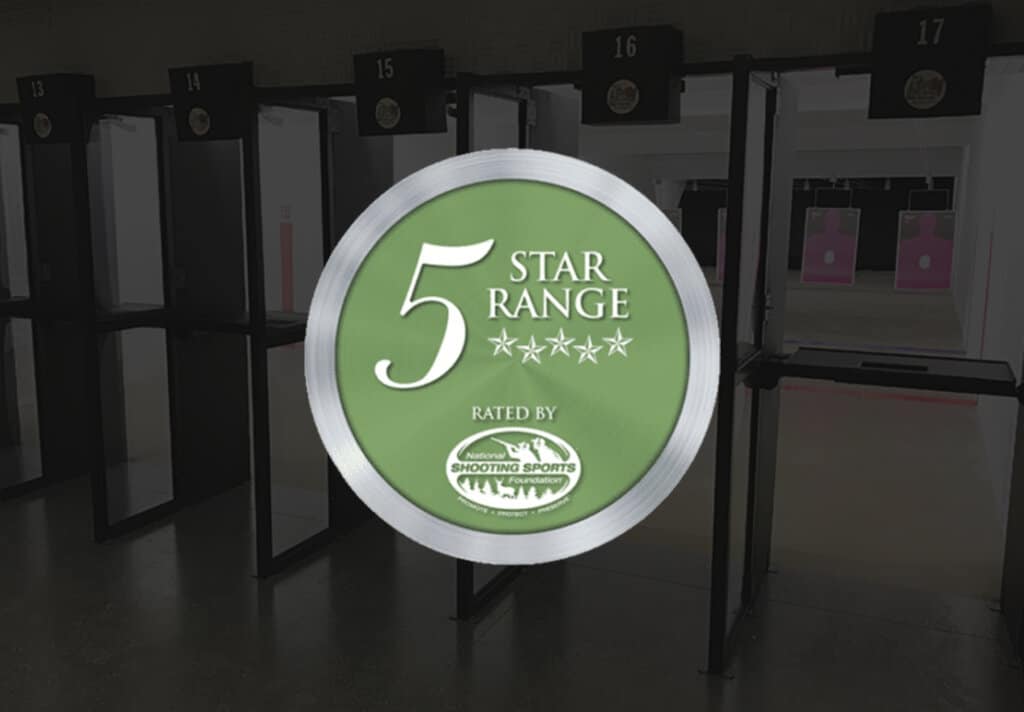 clean and safe atmosphere
Rent This RIFLE FREE All october!
ANy purschase of this gotm will include a 1 free box of federal fusion .308 win 150gr and a fieldline soft case
BE SURE TO STOP IN AND ENTER TO WIN THIS GUN ALL MONTH LONG
Enter in store to win a free Savage axis II XP .308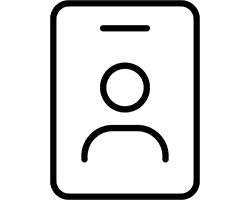 Our memberships provide many discounts on range fees and rentals. Sign up for yours today!